Valentine's Day PARTY PARENT SIGN UPS
We are SO excited to have our first party with volunteers IN PERSON!! Click below to find your child's classroom. Each room is allowed a maximum of 3 volunteers.
We still need volunteers for:
2 opportunities: 2F, 4C
1 opportunity each: 1A, 2C, 2D, 3C, 3E, 4D, 5D
(if you wanted to volunteer, but your child's room is full, think about volunteering for another room!
It's a great way to meet teachers and other volunteers!)
Valentine's Day Party Parent Coordinator
---
Looking to get involved at McKnight this spring? We have so many exciting events we are planning, and we need your help! There are many different opportunities which can align with each person's unique strengths and most opportunities are not a huge time commitment. Check it out and volunteer today!
In spring of 2022, we are planning:
Basket Night (May)
Family Bingo (April)
Family Picnic (June 2 5-8pm)
Sarris Fundraiser
We really need a couple people to chair the following committees: Basket Night, Family Bingo & Family Picnic. You can sign up to be a committee chair in the link below as well!
Current Committee Volunteer Opportunities Needed
---
Shop Amazon and help the McKnight PFA
AmazonSmile is the same Amazon you know. Same products, same prices, same service. Support your charitable organization, McKnight Elementary PFA, by starting your shopping at smile.amazon.com. The website is identical to Amazon's main site, and consumers can easily browse and shop for items. You can even take advantage of Prime membership benefits, sales, and more.
Start by clicking the link below. You may then use your existing Amazon account. Or if you don't have an Amazon account, you may create one https://smile.amazon.com/ and choose McKnight Elementary PFA!!
Thank you for your continued support!!
---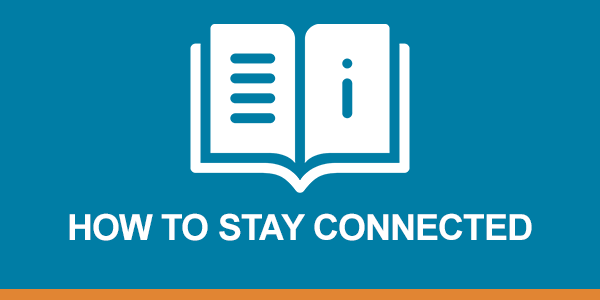 Sign up for our weekly McKnight Messages (email communications)!
https://mcknight-elementary.groupvine.com/subscribe
---
We're so glad you're here! Here's a copy of the back to school letter from the PFA President.
Wednesday, February 2
Monday, February 7
Tuesday, February 8
Wednesday, February 9
Thursday, February 10
Friday, February 11