Purchase your yearbook Here!
---

HALLOWEEN PARTY PARENT SIGN UPS
The PFA is seeking one volunteer for each classroom (K-5) to assist in making Halloween happen at McKnight! The PFA needs volunteers to work with the teachers to purchase materials and supplies and drop them off at the school. We will not be able to volunteer in person, but we can still ensure our kids have a celebration. The parties will be held on Friday, October 29th.
Sign up: HERE
We still need a volunteer for: 2C, 2D, 2F, 3C, 4A, 5A, 5B and 5C.
---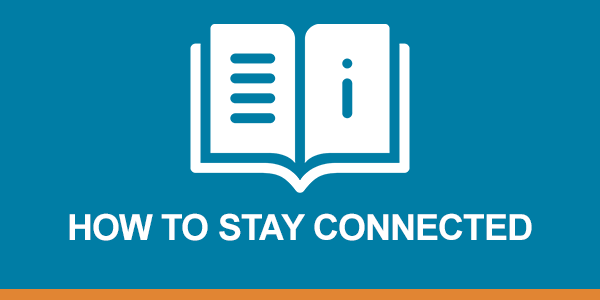 Sign up for our weekly McKnight Messages (email communications)!
https://mcknight-elementary.groupvine.com/subscribe
---
Looking to get involved at McKnight this year? We have so many exciting events we are planning for the year, and we need your help! There are many different opportunities which can align with each person's unique strengths. Check it out and volunteer today!
Current Committee Volunteer Opportunities Needed
---
We're so glad you're here! Here's a copy of the back to school letter from the PFA President.
Monday, October 25
Tuesday, October 26
Wednesday, October 27
Friday, October 29
Saturday, October 30